Limitless-Industries Static Banner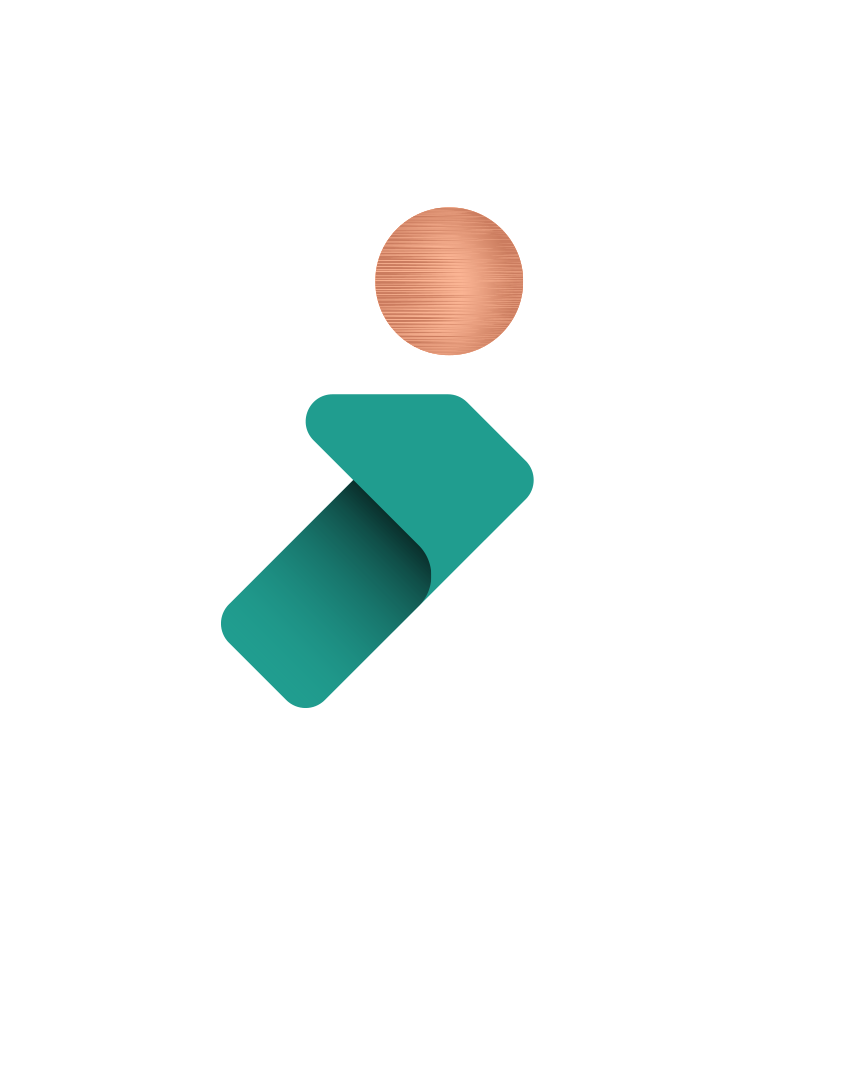 Our desire to provide innovative & collaborative solutions makes us limitless
Limitless-Industries Header Body Content
No matter what the industry; innovative, collaborative and empathetic solutions always make a difference.
As a company that seeks to improve as many lives as possible and help lead the world into a bright and promising future, we've strived to impact as many industries as possible. Our companies have provided the kind of far-reaching, future-proof solutions that are needed in a wide variety of industries. Our ever-growing footprint means we get to improve the lives of people from all walks of life across the globe.
Limitless-Industries Cross Content
Pharma & Chemicals
Our impact on the pharma industry is profound. Every stage of the drug-making process requires precise temperature control. These critical needs are met by offerings from Kirloskar Chillers.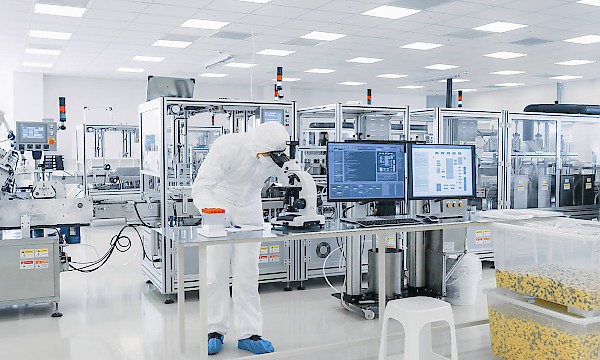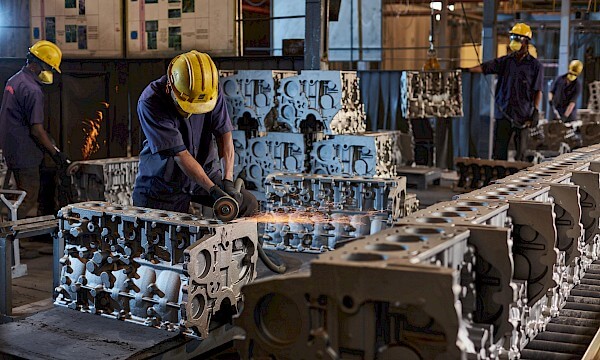 Automotive
We impact almost every aspect of automobile manufacturing. Kirloskar Oil Engines builds the engines that power a whole host of vehicles in the construction sector.
Manufacturing
As a manufacturing company ourselves, we particularly value our ability to contribute to this industry in myriad ways.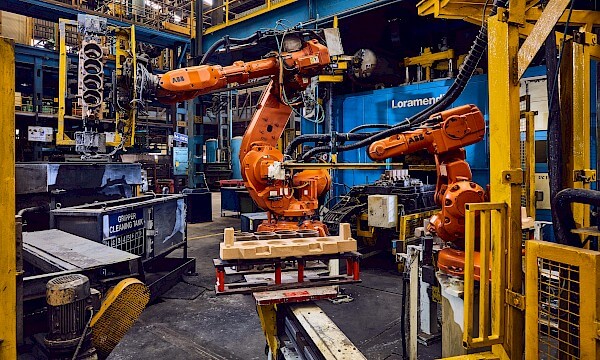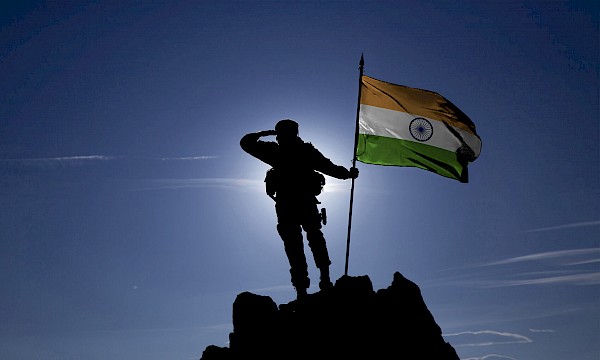 Defence
Serving our country has always been an honour for us. Finding new and innovative ways to power the future of India is always at the top of our minds.
Infrastructure
Our contribution to the construction industry is profound. Kirloskar Oil Engines is the beating heart of some of the most vital machinery used.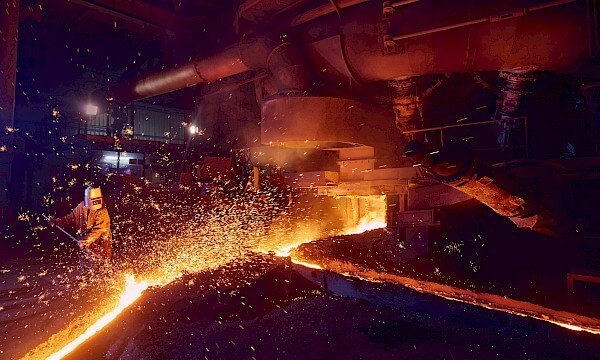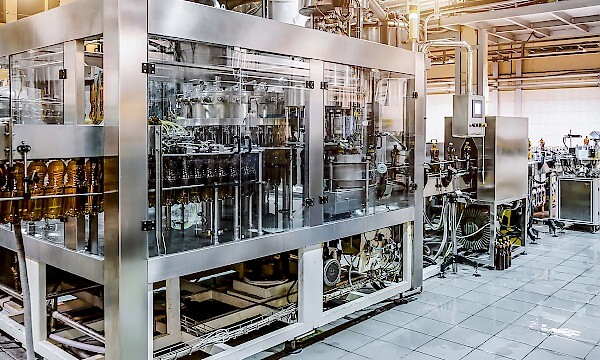 Food and Beverage Processing
Healthy oils like palm oil, soyabean oil, rice bran oil, refined vegetable oil, olive oil and sesame seed oil, require reliable cooling and temperature control.
Commercial Marine & Fisheries
We've always been a stable partner to the marine industry, through calm and choppy waters alike.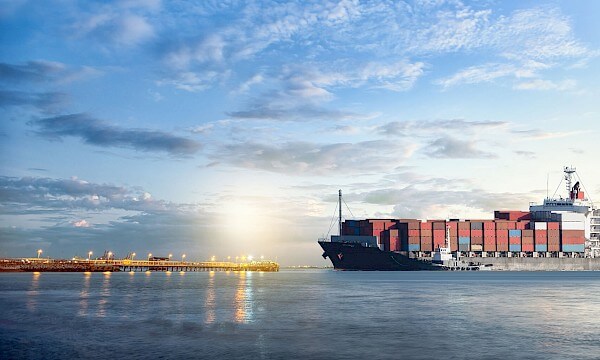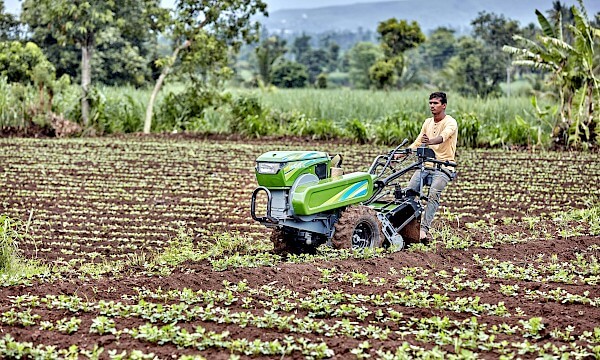 Agriculture
At Kirloskar, not only are farmers our most important customers, but they're also the customers who most depend on us.
Natural Resources
An interesting application for Chillers in the Oil & Gas Industry is the cooling of natural gas as it is transported through cross-country pipelines.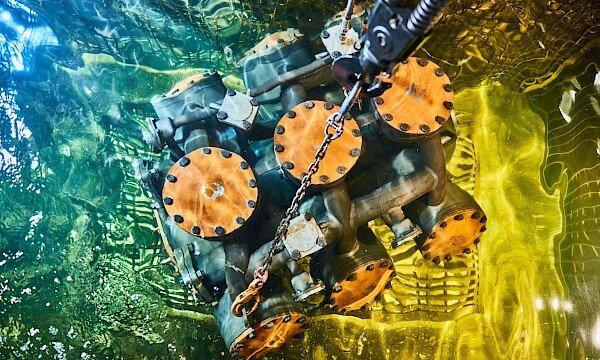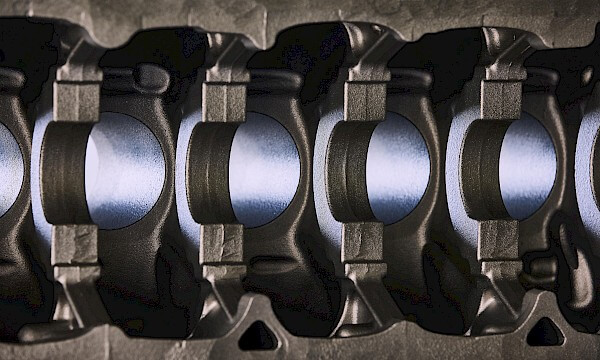 Steel
Modern India is built on a foundation of steel. There are a multitude of applications for steel, from the smallest utensils to the largest bridges.