Limitless-About Static Banner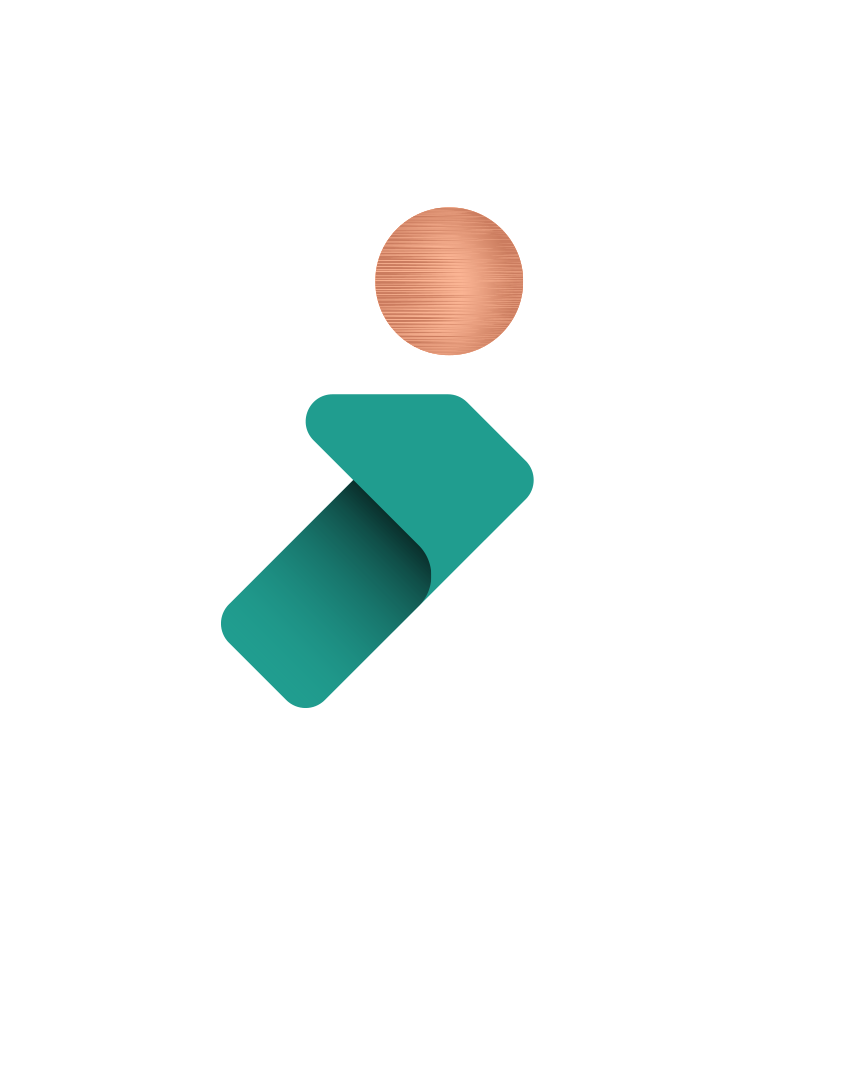 Finding solutions, building partnerships, peering into the future.
Limitless-About Header Body Content
We're all about finding solutions, building partnerships and peering into the future.
We were born in 1888. Over more than 130 years, an industrial conglomerate has emerged, with manufacturing interests ranging from gen-sets, motors, pumpsets, industrial chillers, iron castings and much more. Our goals, ambitions and priorities have always been centered around our customers and it is with this unshakeable core intact, that we have built our legacy over all these years later. As one of India's largest engineering conglomerates, we believe we have a responsibility towards our customers and the country to keep addressing the needs of our times and strive to transform as many lives as possible. In the process, we transform ourselves as well.
Our Values
EXCELLENCE
In everything we do, quality without compromise
INTEGRITY
Say what we do, and do what we say
COLLABORATION
We grow with people and partners
EMPATHY
We always listen, and learn
VALUE CREATION
We're building for a shared prosperous future
INNOVATIVE THINKING
Be bold and brave, & stay relevant
Limitless-About Our Legacy Parallel Content
Our Legacy
A bright past and a brighter future still.
In the year 1888, a seed was planted. Over the next 130 years, this seed would be watered with inspiration, perseverance and courage. Along the way, innovation and engineering would bloom, collaborations would flower and integrity would take root.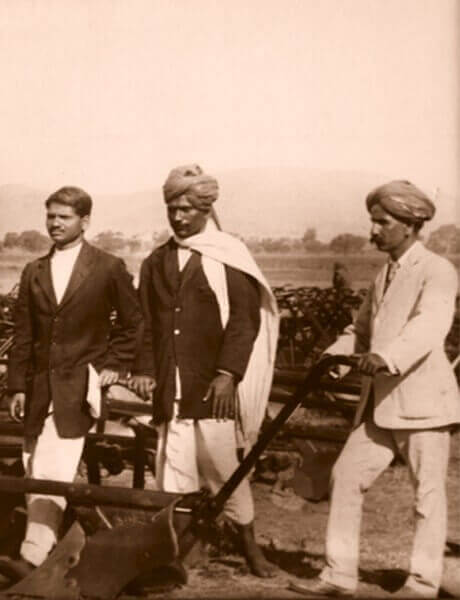 Awards
Passion is at the heart of everything we do and it is that passion that wins recognition.
Sincerity has always underpinned every one of our undertakings going all the way back to 1888. Combined with our desire for collaboration and our need for innovation, this sincerity has always shown through and won us the most important recognition of all, the approval of our customers. But every now and then, we unwittingly win industry accolades from our peers and governing bodies. For this, we are truly grateful.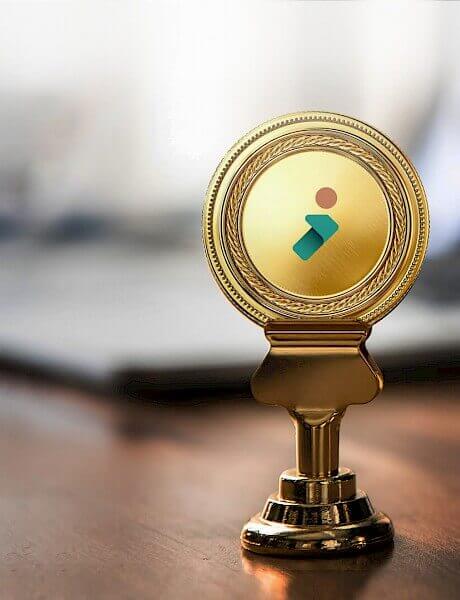 Limitless - About Landing Page Board Of Directors Content
Board Of Directors
Every one of the Kirloskar Board of Directors believes in our mission to innovate and create value with empathy, integrity and collaboration at the core of everything we do.