Limitless-Global Static Banner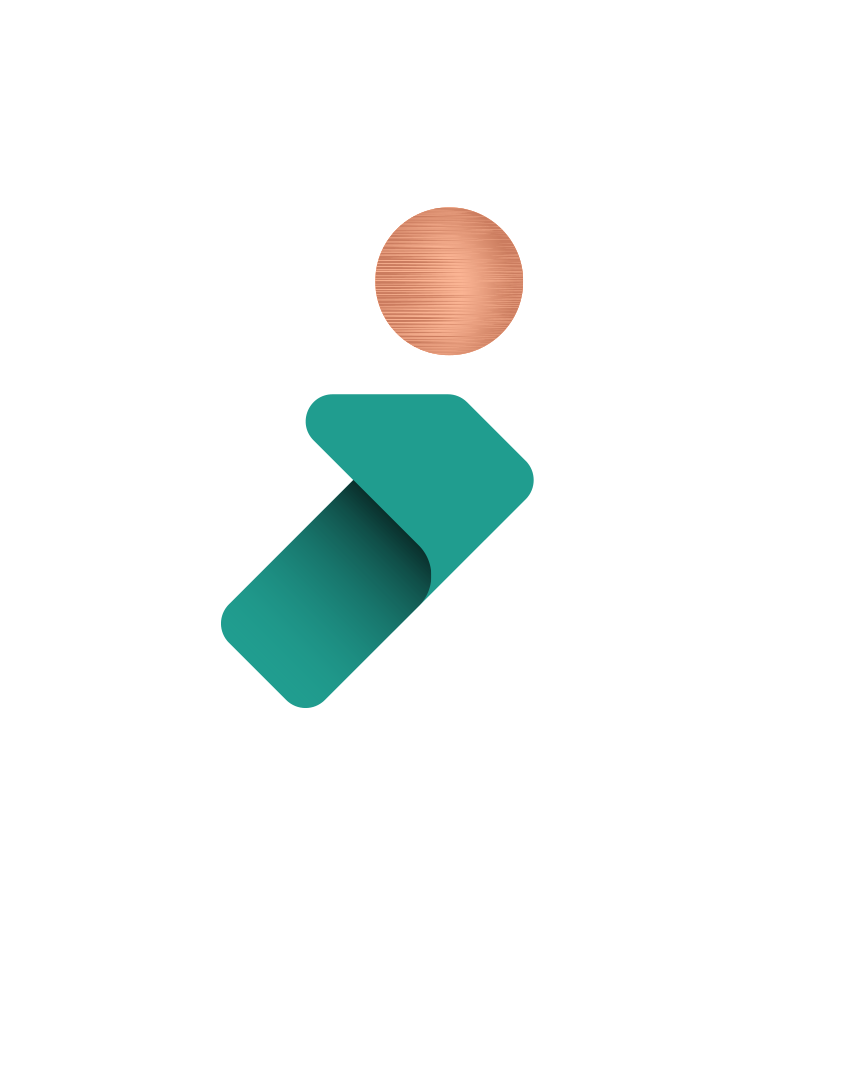 An Indian Soul with a global footprint
Limitless-Global Header Body Content
We began by making a plough for an Indian farmer.
Over the years, we've pioneered the production of timely engineering marvels – from those supporting India's farm labour like the iron plough and pump sets, to those forwarding Indian industry like the electric motor and diesel engine. Our vision, through the last many decades, has been to spread the Indian footprint across the globe, as a result of which we have vigorously promoted exports of the products we manufacture in India.
Our efforts have regularly been supported by foreign corporations and businesses who have partnered with us either in the form of technological collaborations or business partnerships. Cummins Engines, F H Schule GmbH, SEMT Pielstick, Klöckner Humboldt Deutz AG (KHD), Alsthom Atlantique and Bendix Automation Co., McQuay Air Conditioning are a few of the major multinational conglomerates our group has been proudly associated with in the past.
Following our first engine export to Newcastle, England in the mid-1950s, we transitioned from being a national wealth producer to being a global one. From then on, we extended our global reach and established a substantial presence across Europe, the USA, South America, Middle East, Africa and South East Asia.
Limitless-Global Parallel Contents