Limitless-Iimitless Static Banner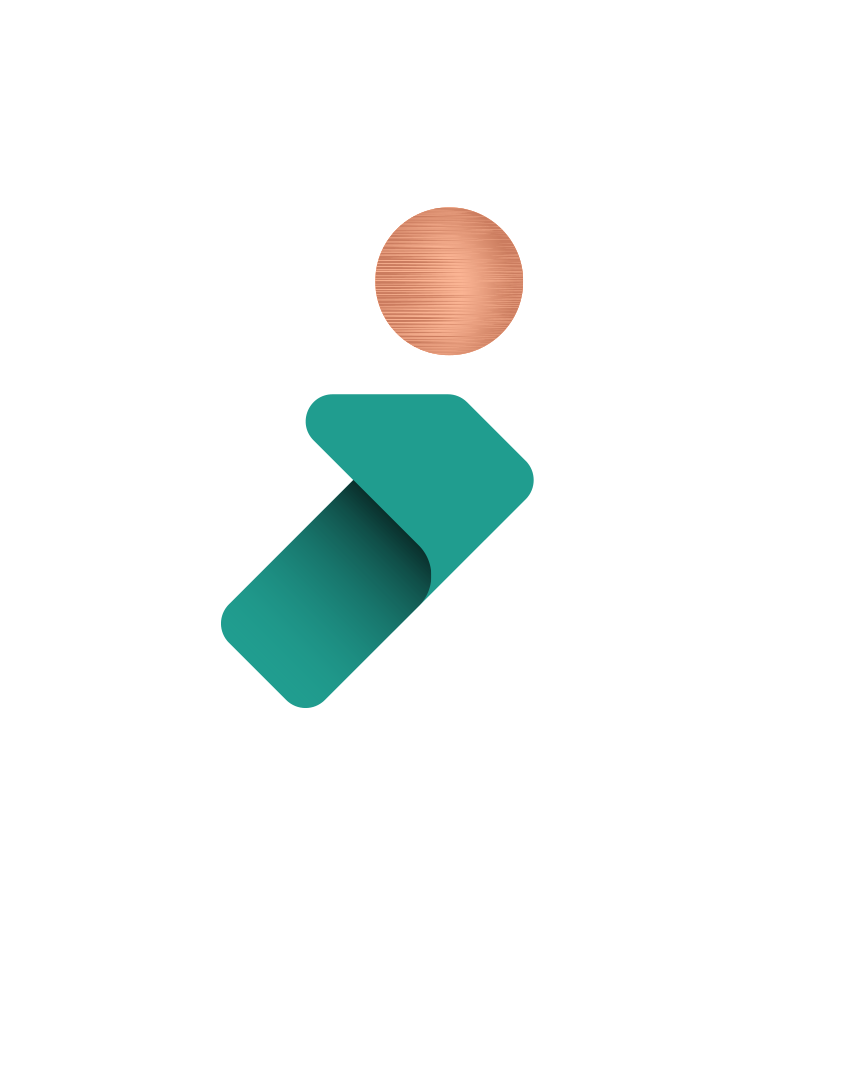 A conglomerate by size, an empathetic partner by philosophy.
Limitless-limitless Header Body Content
Plenty of challenges need plenty of solutions
We are a conglomerate by virtue of our size, and an empathetic partner by virtue of our philosophy. We are built on a single idea - to help our customers achieve their limitless potential. Since every person's needs are different, our range of companies help offer a vast array of technologies and skillsets that help make vastly different lives a whole lot brighter. As one of the world's largest engineering conglomerates, our companies build everything from gensets and agricultural pumps to compressors and industrial engines. We are also known globally for our foundry as well as our strong R&D in every area of our operations. But being an engineering company doesn't mean we are only an engineering company. We've also got a strong presence in education, solar energy and various cultural programs that contribute to the artistic and environmental discourse, and most recently, real estate. The common thread woven through all our companies is our emphasis on solutions that are innovative, integral, honest and future-proof.
Limitless-limitless Cross Contents
Kirloskar Oil Engines
Kirloskar Oil Engines is, in essence, a source of unstoppable energy for us as well as all our customers. As manufacturers of power gensets, industrial engines and agricultural solutions in the form of diesel and electric pumps, we're all about propelling the boundless dreams of all our customers.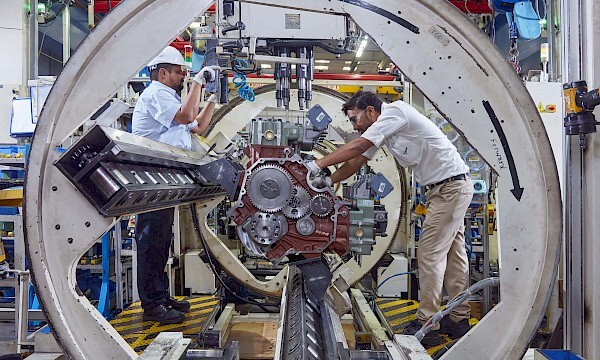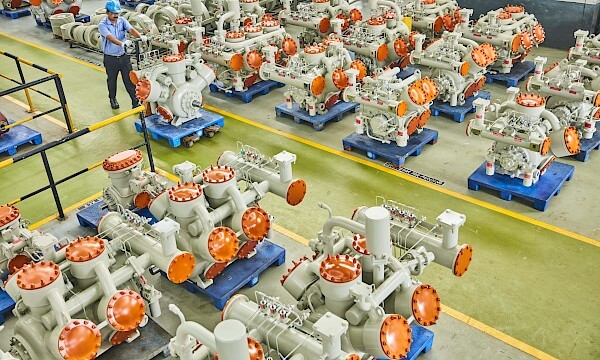 Kirloskar Pneumatic
At Kirloskar Pneumatic, we believe in being innovative when we pre-empt the needs of our customers and staying far ahead of the curve. We collaborate and continually evolve our offerings to reflect the latest need gaps in the industry.
Kirloskar Ferrous
Kirloskar Ferrous Industries Limited is one of the fastest-growing companies in the business of Pig Iron and Iron Castings.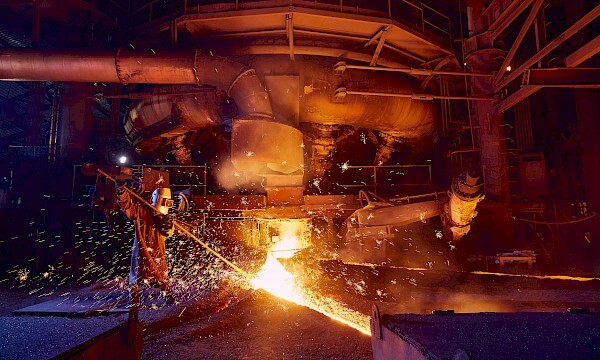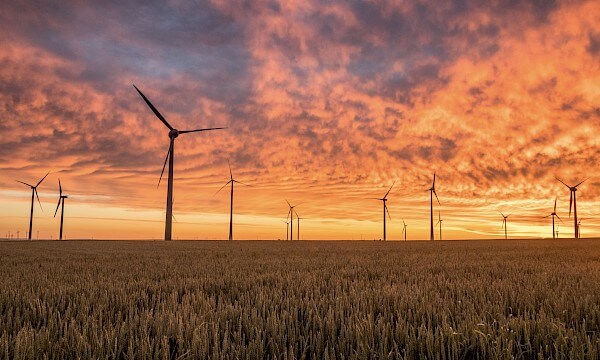 Kirloskar Industries
Kirloskar Industries is a public limited company on the Bombay Stock Exchange and National Stock Exchange.
Kirloskar Chillers
Managing environments efficiently and in an innovative manner is at the core of what we do at Kirloskar Chillers. We aim to unlock the potential of every person and every industry we touch with our future-ready HVAC.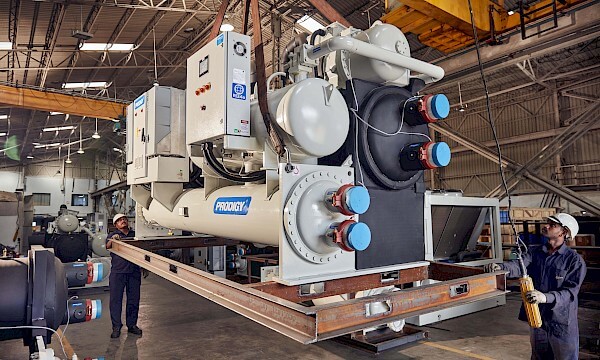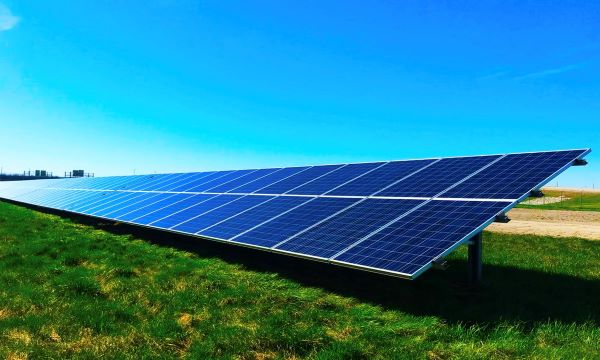 Kirloskar Solar
The impact of these fossil fuels have scaled to irreversible levels with the emission of greenhouse gases and endangering pollutants into the atmosphere. The need for renewable energy sources has never been more urgent. At Kirloskar Solar, our guiding principle to power the limitless, emboldens us to innovate and engineer sustainable solutions for a cleaner, greener world. With our strengthened resolve and profound vision, we marked our presence in the Solar Energy Generation sector.